I don't know much about heaven, however I think that if I was in heaven, the music would be amazing. Two of the rotating catalogs would be Sugarland and Matt Nathanson, among others. So imagine how I felt when I saw that "Run" featuring Sugarland on Matt Nathanson's newest album Faster. If you know me, you know that my love for Jennifer Nettles is a bit sick and slightly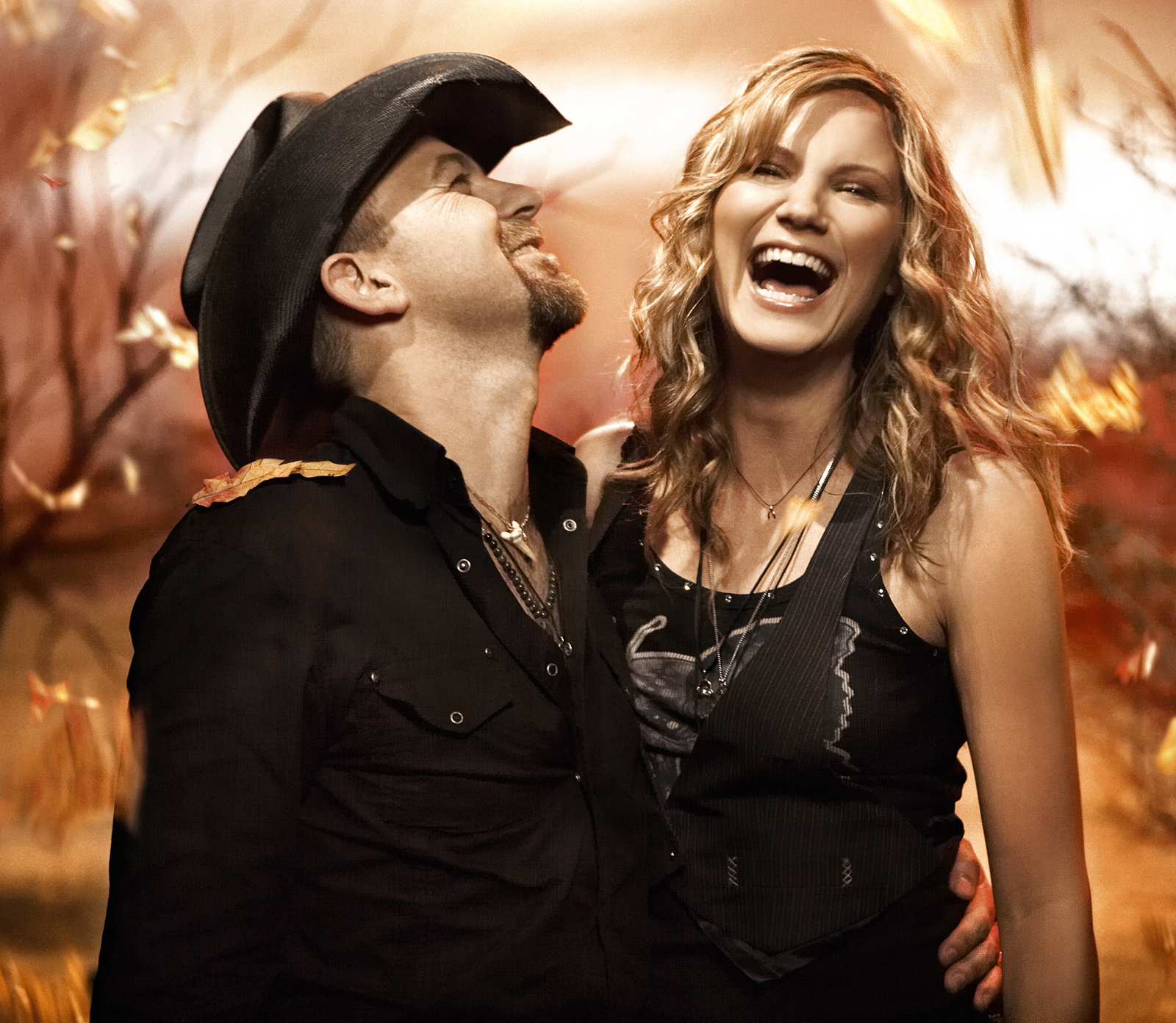 obsessive (in a music listening way and not in a creepy way). I honestly will listen to anything that she is a part of, including her early releases as The Jennifer Nettles Band. Once Sugarland went to the duo with Jennifer and Kristian, I became more of a fan. In fact, if we look back from this blog a million years ago, I am sure we could find how Love on the Inside was one of my favorite albums of 2008. Oh wait, here it is – Sugarland – Love on the Inside!
And then, we have Matt Nathanson whom I have been following for years now. I met Matt back in Tampa when he opened for Gavin Degraw in 2003. One of the best concerts per dollar that I have ever paid for. It was a twelve dollar concert to see Michael Tolcher, Matt Nathanson and Gavin Degraw. WHAT?! What I would pay nowadays for that line-up!
So today, on the Sugarland YouTube page, the video for "Run" was released. Live footage of Sugarland and Matt going to town on the song on the last tour. How perfect are they? If you do nothing else, listen to Jennifer at the 2:38 mark.
As for my Sugarland favorite, check out "Shine the Light" below. So good.
And for those of you who don't know Matt Nathanson, check out "Faster" below. Rock on!
So, check the math for me. Does Sugarland + Matt Nathanson = Heaven?