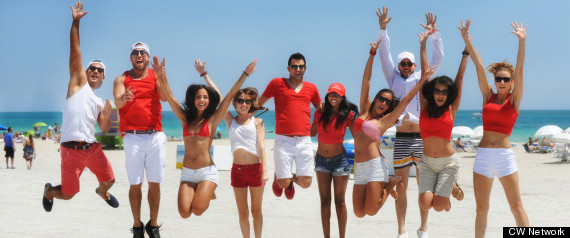 Are you kidding me? In the first 5 minutes of this new CW reality show about The Catalina hotel and beach club in Miami, I heard…
"my employees are all VERY stupid…" says the Polish GM of the restaurant.
The employees call her "russian baby killer" to which she responds…"I hate russians. and germans. and french arent my favorite either"
Thanks for making America look so awesome (sarcasm…).